While the wedding is the highlight of the bridal calendar, the festivities leading up to it are equally important! Pre-wedding makeup is all about experimenting and going for something different, and Zohara Shereen understands just what to do for each occasion. Zohara Shereen uses expensive products and a variety of innovative techniques to create her cosmetic magic for every event, from Haldis to Mehendis.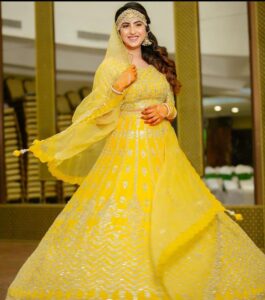 Why Choose Pre-Wedding Services From Us?
If you and your wedding party want to get ready in a pleasant and well-equipped environment, our studio is the place to be! Choose this pre-wedding cosmetic package to have all of your makeup, hairstyling, and styling needs addressed elegantly for any occasion.
Make-up is essential to improve your appearance, whether it's your wedding or you're a bridesmaid, whether it's a special occasion or you're getting ready for a party. So brighten up your day, since we have a professional makeup team on standby to help you out.
Developing your identity necessitates the use of words and actions to express yourself. Makeup allows you to experiment with your appearance while also teaching you how to communicate your personality to others.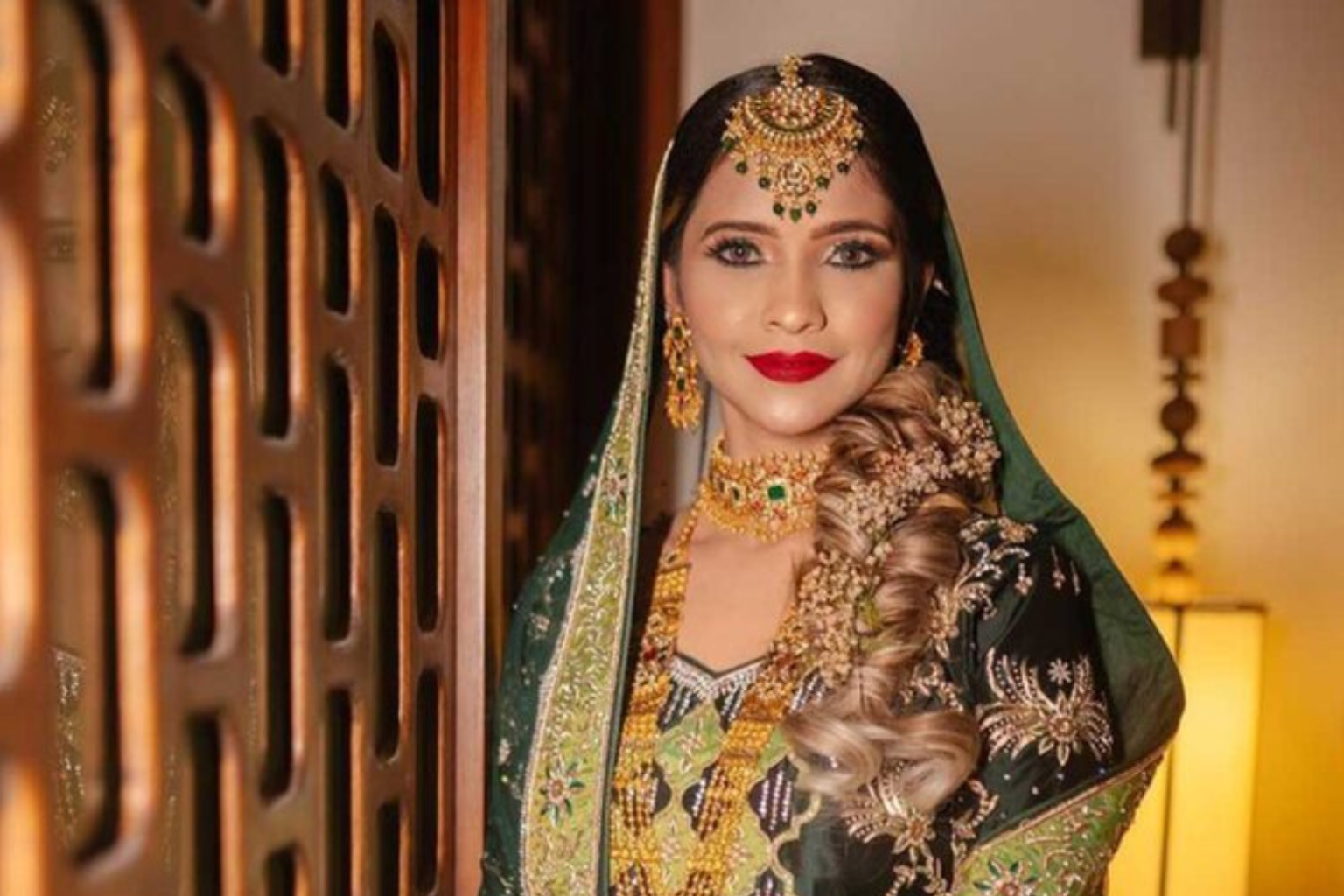 The package is inclusive of makeup, hairdo and styling all taken care of in the comfort of our studio. The best of makeup, hair appliances and products and the talents of Zohara and her team are guaranteed for every bride. We also help you style and drape your outfits, ensuring that you show up to your pre-wedding event with every aspect of your look absolutely perfect.