If you're planning a trip to a special event and need an expert like Zohara Shereen who can help you look your absolute best, you've come to the right place! From fashion and makeup advice to special occasion dresses and accessories, She can give you the red-carpet treatment with one of her party packages. Whether you choose from one of her natural and elegant or hi-octane glamour options, they'll be styled with plenty of impeccable details.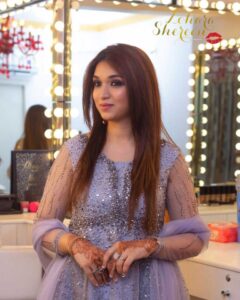 Why Choose Party Makeup Services From Us?
Who doesn't enjoy a good party? At the same time, everyone wants to appear handsome and beautiful at the party they are attending. On these occasions, sweat-proof makeup is a requirement to keep your makeup in place after dancing your breath out or other activities.
When you choose a party makeup artist, one important factor is that they are professionals and will do your makeup according to schedule. When you sit back and relax during the process, rather than spending hours on it yourself.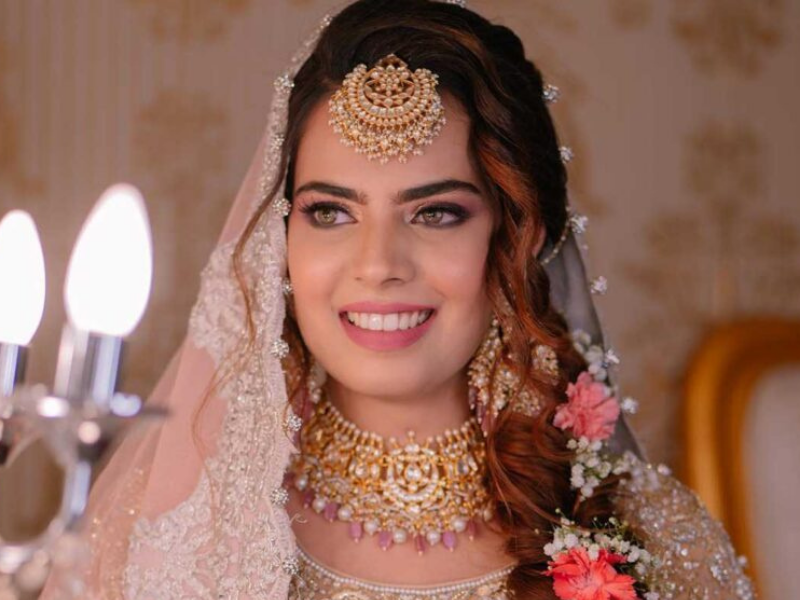 Every package is inclusive of makeup, hairdo and styling. The best of makeup products, hair appliances and the personalized attention of Zohara and her team is guaranteed for every client.