Our center has been present for over a decade in the market
Zohara Shereen is one of India's most sought-after makeup artists, with over a decade of experience. Zohara Shereen has been able to use her makeup expertise to deal with a very broad and elite clientele even though being based in a multicultural metro like Bengaluru city, and having been schooled by beauty industry giants like Goar Avetsiyan and Tamanna Roashan. She's developed looks that turn heads and are suited to her clients' every makeup wish, whether it's for a glossy picture session or a stunning wedding.

To build a universal platform for our clients by the best in industry makeup artists. We are committed to providing our consumers with premium quality and outstanding services, and we believe in offering an exceptional experience for our clients.
My goal as a makeup artist is to enhance the beauty of an individual who wants to feel attractive. While there are many options in makeup, all of which are valid, my goal when creating beauty makeup is to highlight my model's or client's natural beauty.
Makeup Services We Provide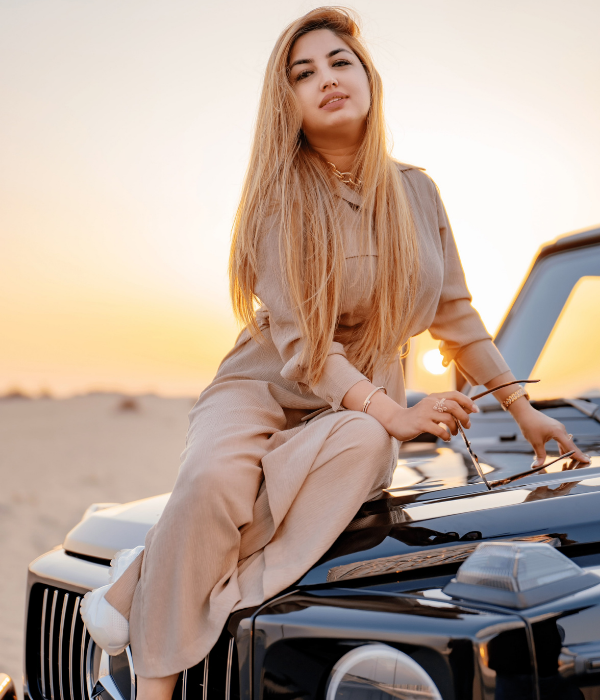 Zohara Shereen was among other Makeup artists across India to be conferred with the International Excellence Award by actress Kareena Kapoor Khan. Zohara Shereen's passion for makeup is driven by her desire to leave a legacy behind and be the kind of makeup artist that leaves people asking, "who was the professional who did my makeup?" That's precisely why she puts her heart into everything she does and does it like no one else can. Her excellent work earned her the Gold Award for Best Bridal Makeup in The Wedding Sutra Awards at an event organized by The Wedding Sutras, a wedding platform. She also received an International Certificate from Goar Avetisyan's masterclass in Dubai, where she met her idol, Mr. Avetisyan himself! Zohara is a multi-talented makeup artist from the United Arab Emirates who has participated in a number of well-known worldwide masterclasses, including one hosted in Dubai by Dress Your Face Powder.
Take Your Make Up To The Next Level
When it comes to selecting products that she uses and recommends to her clients, she places a premium on quality. From luxury labels like Dior to heritage brands like M.A.C cosmetics, only internationally famous and well tested products will suffice. You can trust Zohara Shereen to use the most up-to-date techniques and materials because she is a makeup artist who is always on the lookout for what's hot and popular in the beauty market.
Zohara Shereen has always loved the skill of making a bride shine on one of the most significant days of her life, despite having done all a makeup artist can do. In 2019, Bollywood legend Kareen Kapoor Khan recognised her work in the bridal beauty industry by awarding her 'The Most Trusted Bridal Studio and Academy' at the International Excellence Awards, an achievement she considers a career highlight. More recently, she received a Gold Plaque at the Wedding Sutra Influencer Awards 2021 in the Best Bridal Makeup Cocktail/Engagement Look category, adding another feather to her already distinguished career.