Zohara Shereen is termed the best Bridal Makeup Artist in Bangalore. Brides are said to be the most beautiful angels on the face of the earth. On their wedding day, they must appear immaculate. Zohara Shereen, the best makeup artist in Bangalore is well aware of this. Her top aim is to give the bride the look she aspires on her wedding day because everything – including the bride and her cosmetics – should be flawless, if only for one day! Every bride will have ideas about how they want their makeup to look on their wedding day. We doll you up in a way that you've dreamt of.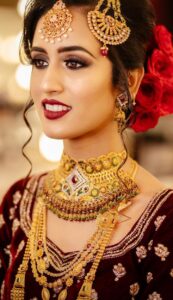 Why Choose Zohara as your Bridal Makeup Artist?
Your wedding is a particular time to renew your vows, as well as an opportunity to let your beauty shine down upon your spouse-to-be. A face that's fresh, smooth, and healthy will enhance a lady's charm. Let the award-winning makeup artist in Bangalore give you that radiant glow on your big day while you sit back and relax.
Zohara Shereen offers professional services for all beauty requirements, from hair styling to nail care. Enjoy top-of-the-line brands with our wide variety of products and facilities as we customize our treatments for every client.
Benefits of choosing Zohara as your Bridal Makeup Artist:
Zohara Shereen and her team will be there to doll you up at your wedding, no matter where it is. Our team will help you get ready from the comfort of your home or hotel. We promise to create your dream look, including hairstyling, makeup, and styling/draping.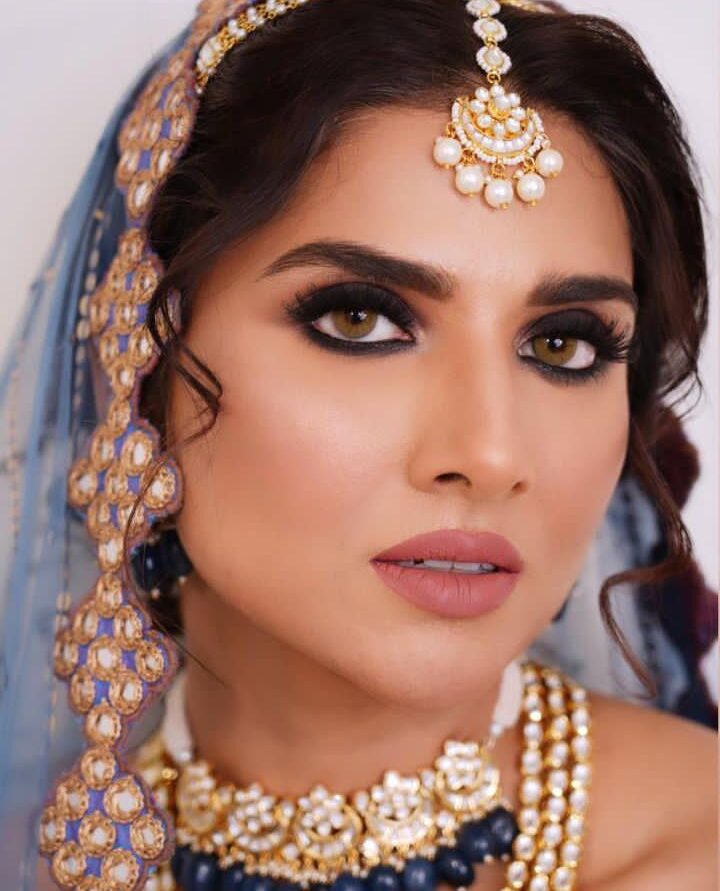 Every package is inclusive of makeup, hairdo and styling. The best of makeup products, hair appliances and the personalized attention of Zohara and her team is guaranteed for every bride.