Bridal Makeup Tips and Tricks : The Do's and Don'ts
Bobbi Brown once said, "On your wedding day, you should look like yourself at your most beautiful." This philosophy perfectly aligns with the vision of ZS, a makeup artist renowned for enhancing the natural beauty of brides. With years of experience in the industry, ZS knows that the key to achieving a flawless bridal look lies in understanding a few critical bridal makeup tips and tricks. Today, ZS shares her expert advice on the essential do's and don'ts of bridal makeup.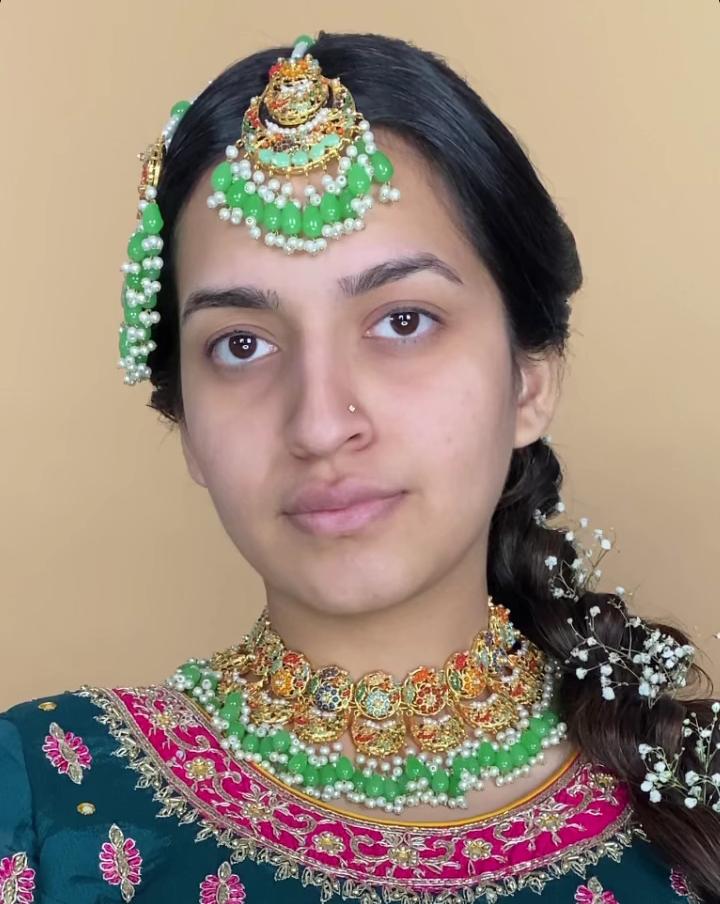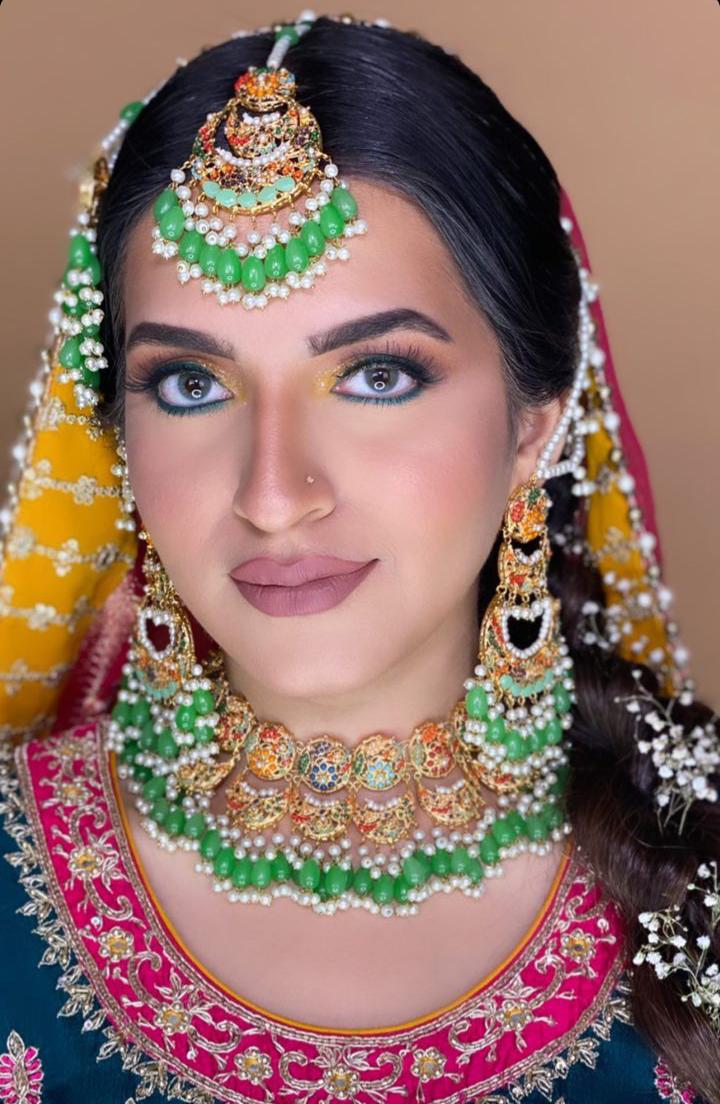 Do Have a Makeup Trial: As a seasoned professional, ZS strongly advises scheduling a makeup trial a few weeks before the big day. It's the perfect opportunity to explore various looks and settle on one that complements your features and wedding attire.

Do Highlight Your Best Features: Every bride is unique, and this is something ZS has always emphasized. Whether it's your captivating eyes or stunning smile, she believes in working with each bride to subtly highlight these standout features, enhancing the overall bridal glow.

Do Use Waterproof Products: Coco Chanel wisely said, "The best color in the world is the one that looks good on you." ZS, too, champions the use of waterproof mascara and eyeliner, especially for weddings, which can be emotional events.

Do Opt for Long-lasting Products: Drawing from her extensive experience with marathon wedding events, ZS recommends long-lasting makeup products that maintain your fresh and radiant look from the aisle to the after-party.

Do Pay Attention to Your Skin: ZS firmly believes that beautiful makeup begins with beautiful skin. She advises all brides to follow a consistent skincare routine leading up to the wedding for optimum skin health.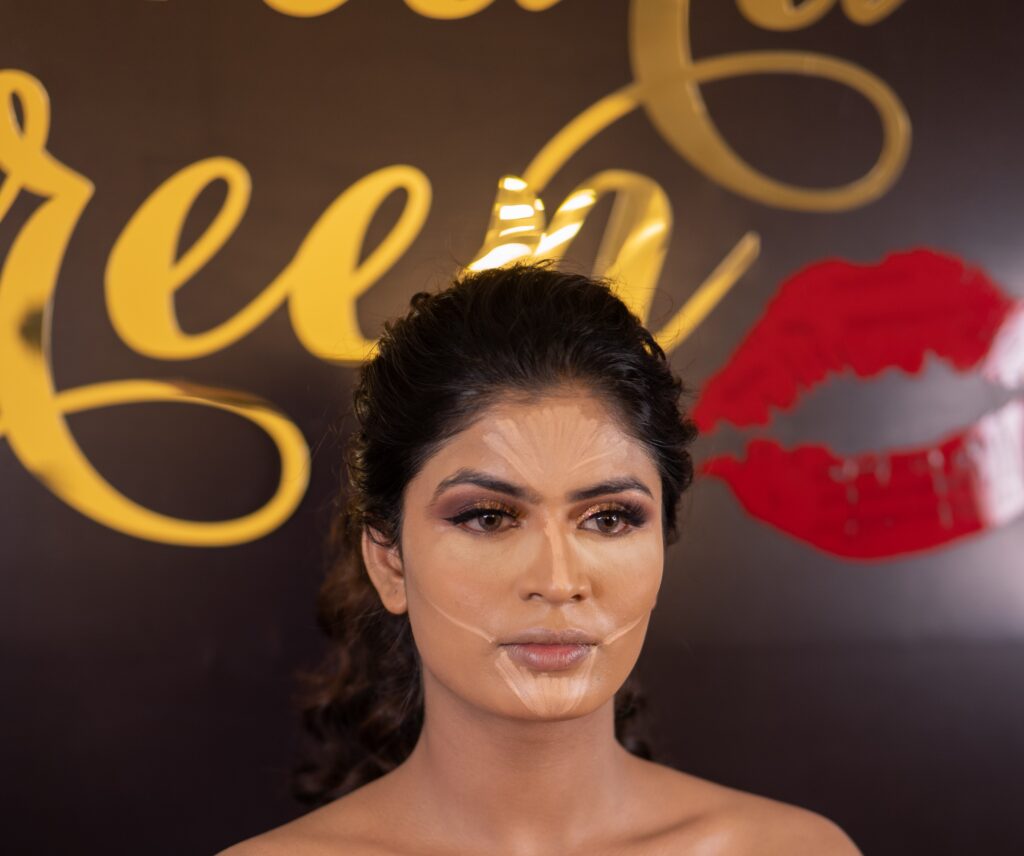 Don't Experiment on the Day: With her years of expertise, ZS cautions brides against trying new makeup trends on their wedding day. Stick to what you know and what makes you feel the most beautiful and confident.

Don't Overdo It: ZS emphasizes that while it's crucial to apply a slightly heavier hand for photography purposes, it's important not to overdo it. Makeup should enhance your natural beauty, not overshadow it.

Don't Forget the Essentials: According to ZS, primer, setting spray, and a touch-up kit are all wedding day essentials. They ensure your look stays fresh and you're always ready for any necessary touch-ups.

Don't Ignore Your Neck and Chest: If your wedding dress reveals your neck and chest, ZS suggests matching them to your facial makeup to ensure a seamless look.

Don't Neglect Your Brows: ZS often tells her clients that well-defined eyebrows can dramatically affect the overall look. She advises brides to properly fill and shape them to complement the eye makeup.
As Yves Saint Laurent once stated, "The most beautiful makeup of a woman is passion. But cosmetics are easier to buy." While cosmetics certainly help, ZS believes that nothing beats the radiant glow of a bride on her wedding day. So, follow these expert bridal makeup tips and tricks to enhance your natural beauty, and let your passion and happiness shine through on your big day.
Enjoyed this read? Share the beauty secrets with your friends and inspire them too!
Want a Magical Look for Your Big Day?