Plan Your Glamorous Look with ZS Makeup Today
Booking Dates: Atleast 15 days before Event.
Location : DUBAI (Location based Services Available)
Makeup Artist: Zohara Shereen
The Mind Behind Beauty Transformation!
Zohara Shereen, or ZS as she is widely known, brings an impressive 13 years of expertise to the world of beauty and self-grooming. Based initially in Bangalore, her talent has now reached the shores of Dubai, where she continues to inspire and empower. Zohara's self-grooming sessions transcend ordinary beauty trends, focusing instead on personalized, authentic connections with beauty. Join her journey and redefine beauty on your terms!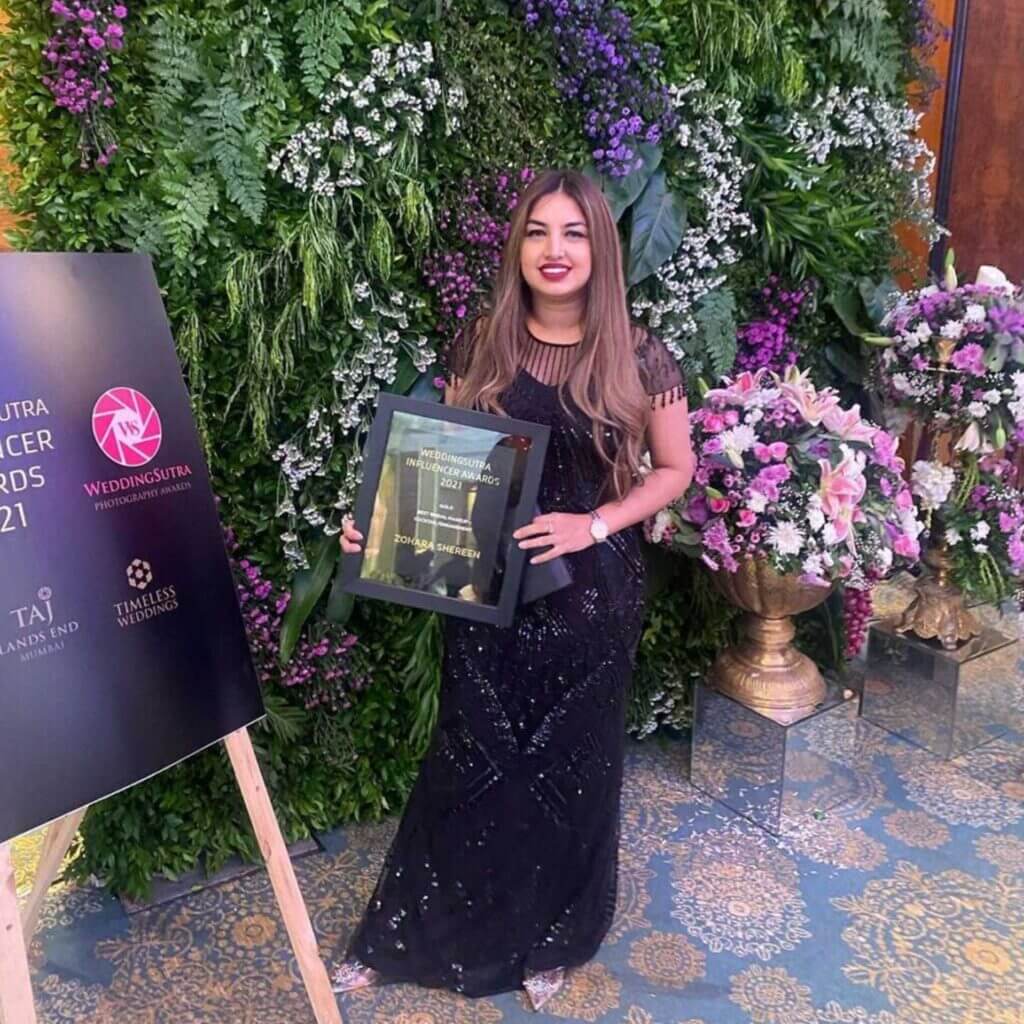 Spotlight on Success: Zohara Shereen's Milestones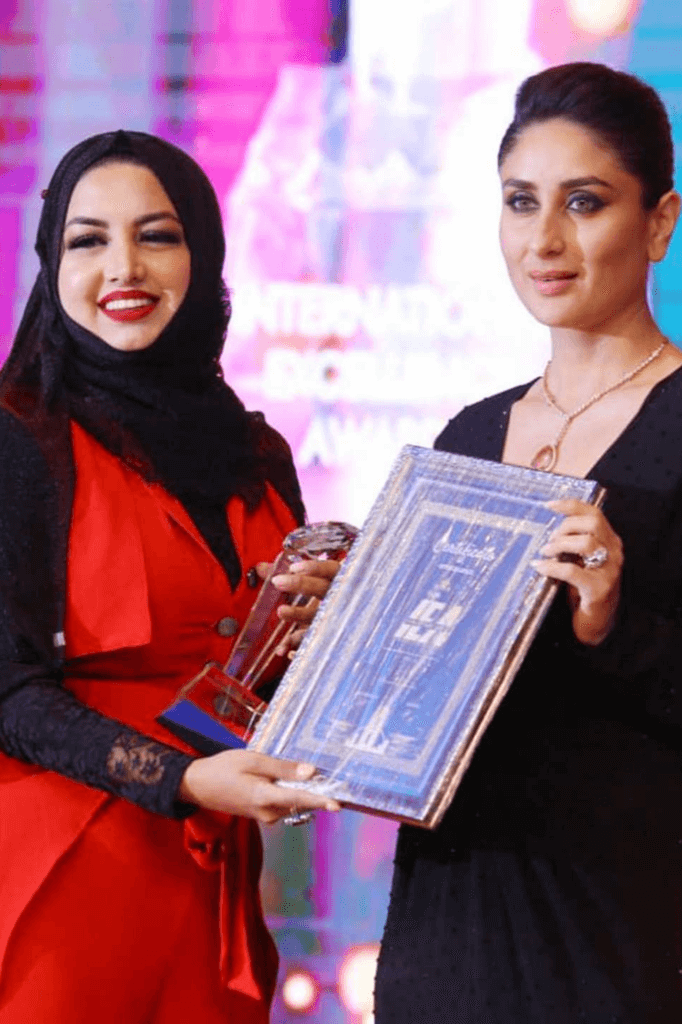 Spotlight on Success: Zohara Shereen's Milestones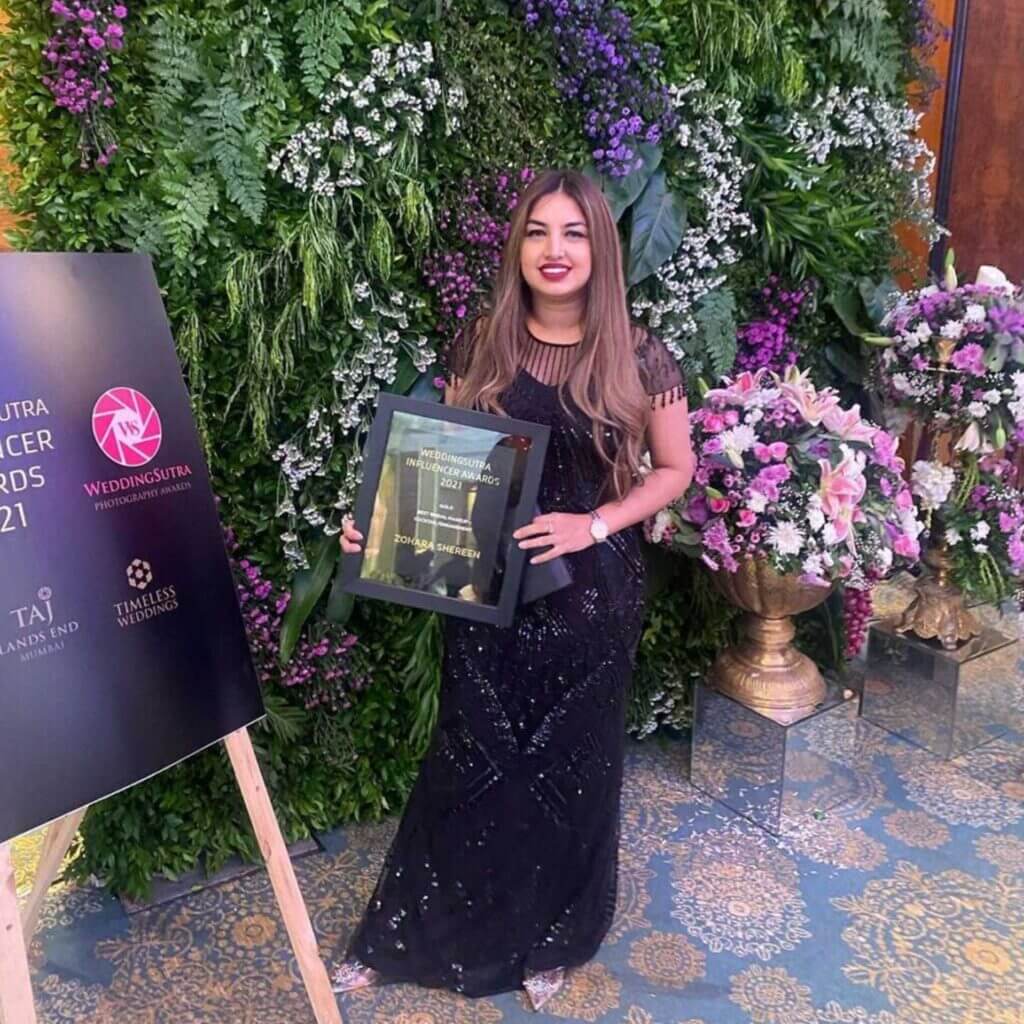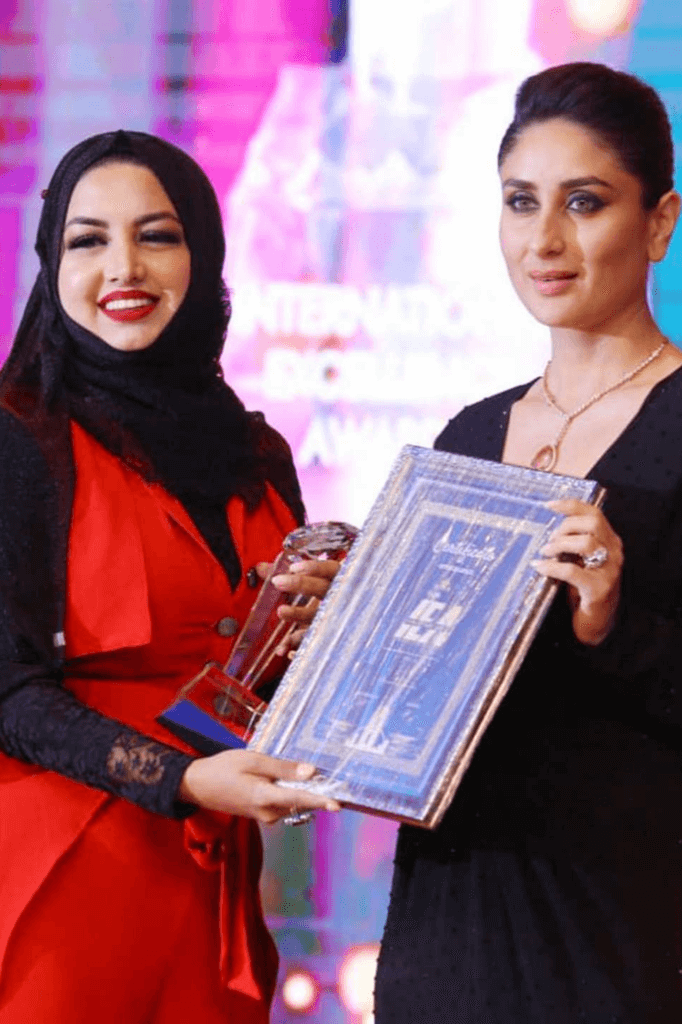 It all begins with a personalized consultation to understand your vision, followed by the creation of a customized makeup plan that complements your style. A trial run ensures every detail is perfected before your wedding day, and once you're thrilled with the result, your date is secured. On your special day, our expert team will bring your vision to life, unveiling your timeless beauty and confidence. Trust us to make your bridal beauty experience extraordinary.
ZS Makeup isn't just a name – it's an award-winning experience. Our makeup artists have scooped up awards that shout out our talent and dedication. When you choose us, you're choosing the best in the biz to doll you up for your big day.
Coast-to-Coast Glam Squad
No matter if you're saying 'I do' on a breezy beach or in a bustling city, we've got you covered. With more than 10 locations spread across the map, our glam squad is ready to make you shine wherever you are.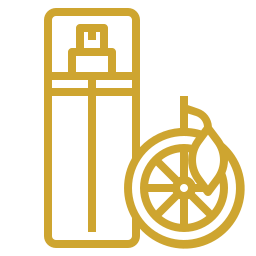 Big wedding? Small wedding? Crazy dance party or intimate affair? We're here for all kinds of love stories and all types of events. Your style, your vibe – we're the artists who'll make your bridal beauty dreams a reality.