Celebrity and Commercial Photoshoot
Zohara Shereen is the best in Bangalore for the Makeup of Celebrity and Commercial Photoshoot and she enjoys working on commercial photo shoots and strives to make everyone seem gorgeous on and off-camera. As a result, she gives celebrities a fabulous look for their photo shoot.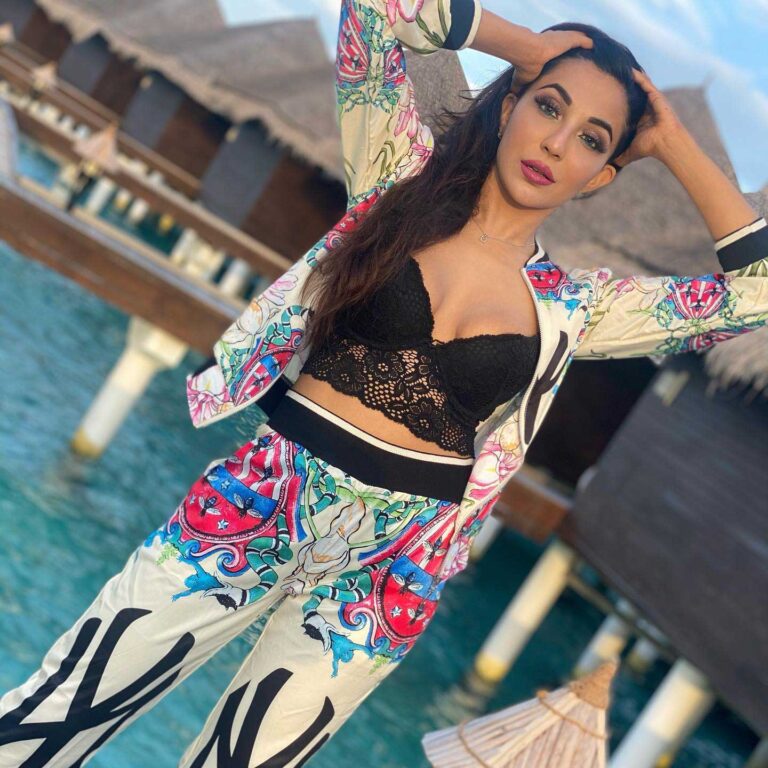 Why Choose Celebrity & Commercial PhotoShoot Services From Zohara?
Choosing the best makeup artist like us is a must. We can assist you in getting ready in a way that captivates everyone on set. We also use high-quality makeup that gives you the best outcome. We come to your sets and assist you in being the best version of yourself.
So many things can change in someone's life. From childhood photos to the recent photographs we take now, there is a huge difference in appearance, as well as experience. Your life could be captured through your photos or video contributions and preserved forever (hence the term "life capture"). What a better way to catch up with people and learn more about them than just by asking them! Life captures not only preserve memories but also help human beings connect.
Celebrity & Commercial Photoshoot
Every package is inclusive of makeup, hairdo and styling. The best of makeup products, hair appliances and the personalized attention of Zohara and her team is guaranteed for every client.